President Obama made history on Monday by becoming the first US president to cite the issue of gay rights in his inaugural address. The president's endorsement of gay marriage back in May was highly praised by members of the Hollywood community such as Lady Gaga, Alec Baldwin, and Ellen DeGeneres. However, despite the vast number of high-profile celebrities endorsing marriage equality Americans are still heavily divided on the issue.
According to a recent YouGov Omnibus survey 45% of Americans are in favor of allowing gay and lesbian couples to marry legally, while 42% oppose it. The study did show a generational gap in American's views on gay marriage with more than half of respondents (51.7%) over the age 50 opposing the legalization of gay marriage, while only a minority (28.6%) of respondents ages 18-34 opposing its legalization.
Irrespective of their views 50% of respondents thought celebrity endorsements had some impact on the issue of gay marriage. On the whole it appears that more Americans (42%) generally believe that celebrity endorsements help rather than hinder (19%) the campaign for marriage equality.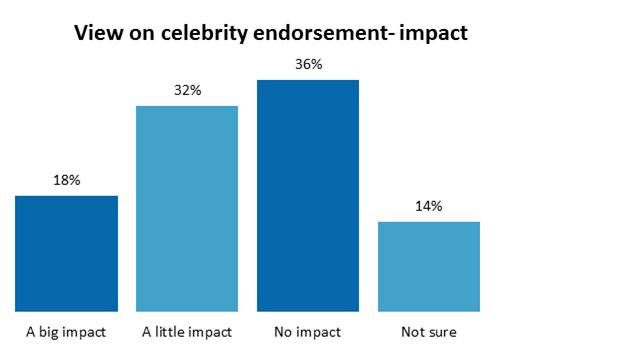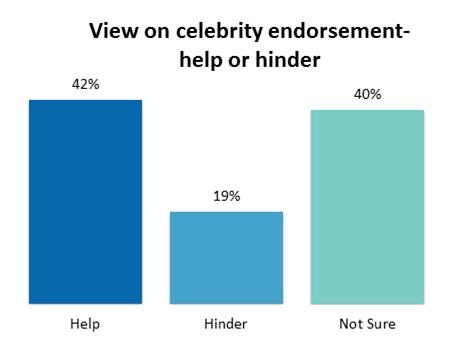 The YouGov Omnibus survey is a daily measure of public opinion that runs Monday through Friday among a nationally-representative sample of adults in the United States. Fieldwork for this poll was conducted January 11-13 2012. Full results can be downloaded here.
For further information about poll results, and for details about methodology and Omnibus services, please email omnibus.us@yougov.com.