Former Speaker of the House Newt Gingrich remains at the top of the GOP pack in the latest Economist/YouGov Poll, with two candidates battling for second place. Gingrich is the choice of 25% of registered voters who plan to vote in a Republican primary or caucus next year. Former Massachusetts Governor Mitt Romney gets 17%, Businessman Herman Cain 15%.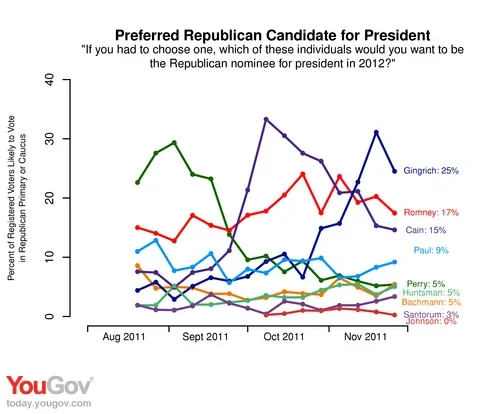 Texas Congressman Ron Paul is a distant fourth, with 9% support.
The three leaders are the only candidates in double digits when Republican voters are asked to name their second choice.
Should Cain withdraw from the race — as his campaign says he is considering doing in the wake of a new claim that he engaged in an extramarital affair — Gingrich would move even further ahead of Romney. Reallocating the Cain supporters based on their answers when asked their second choice for the nomination gives Gingrich 32% of the vote, and Romney just 19%. Ron Paul is in third place.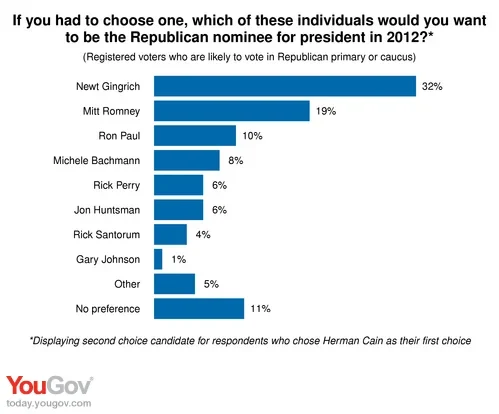 Conservatives Gingrich, Cain and Texas Governor Rick Perry have all led in Economist/YouGov polls taken mid-August, while Romney's support has remained fairly constant. As was the case for the previous frontrunners, Gingrich does especially well with those GOP voters who identify with the Tea Party movement, while holding his own with those GOP voters who do not. 
If you had to choose one, which of these individuals would you want to be the Republican nominee for president in 2012?
Registered voters who are likely to vote in Republican primary or caucus

Mitt Romney

17%

11%

21%

Newt Gingrich

25%

32%

20%

Michele Bachmann

5%

4%

6%

Jon Huntsman

5%

0%

8%

Ron Paul

9%

11%

8%

Herman Cain

15%

18%

12%

Rick Santorum

3%

6%

2%

Rick Perry

5%

8%

4%

Gary Johnson

0%

1%

0%

Other

5%

5%

4%

No preference

10%

4%

14%
40% of GOP voters say they are part of the Tea Party movement. But even among those who are not, the Tea Party gets a great deal of support. When Republican voters are asked if they support or oppose the goals of the Tea Party movement, more than three in four support them, and only 9% are opposed.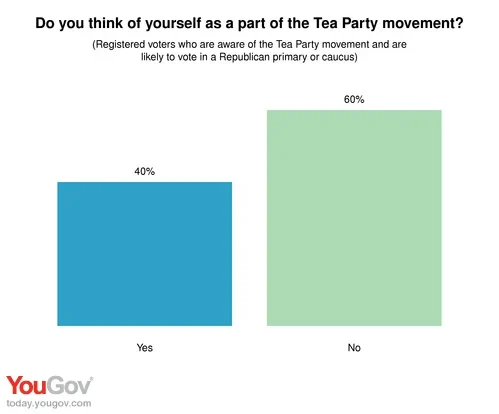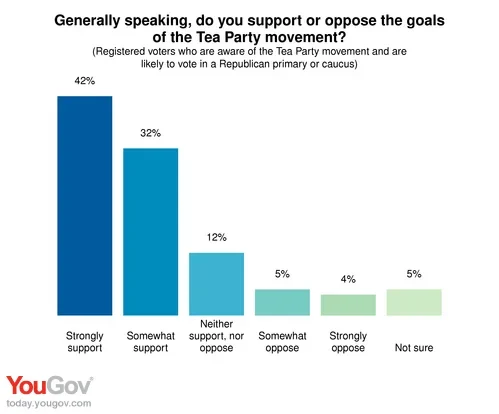 Most of the Republican candidates have been through a dozen debates, and there are more to come. These voters are concerned about two main issues: the economy, and the budget deficit. Repeal of the health care reform law and limiting immigration also resonate with many Republican candidates and voters (nine in ten say they are at least somewhat important), but they trail when it comes to primary voters' views of what is most important.