When it comes to how affluent people around the globe view the economy, their finances, and their spending on luxury, "status quo" seems to describe their state of mind. Data from the YouGov Affluent Perspective 2019 Global Study – covering 26 markets -- shows that confidence in the national economy where an affluent person lives remains low and on par with results from the past two years. But, confidence in their personal economy is stronger by comparison, even though, confidence appears softer than it was three years ago.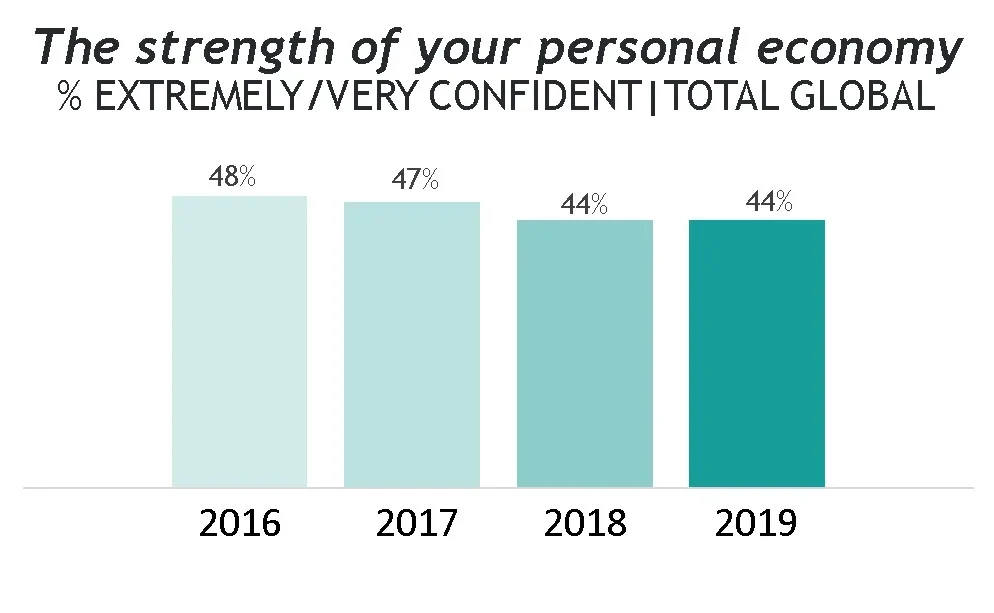 Low confidence has led the affluent to work and save like never before. More are prioritizing work over personal life, and 83% say that if they had more money at the end of the month they would save it. In fact, 26% of their goes into savings accounts.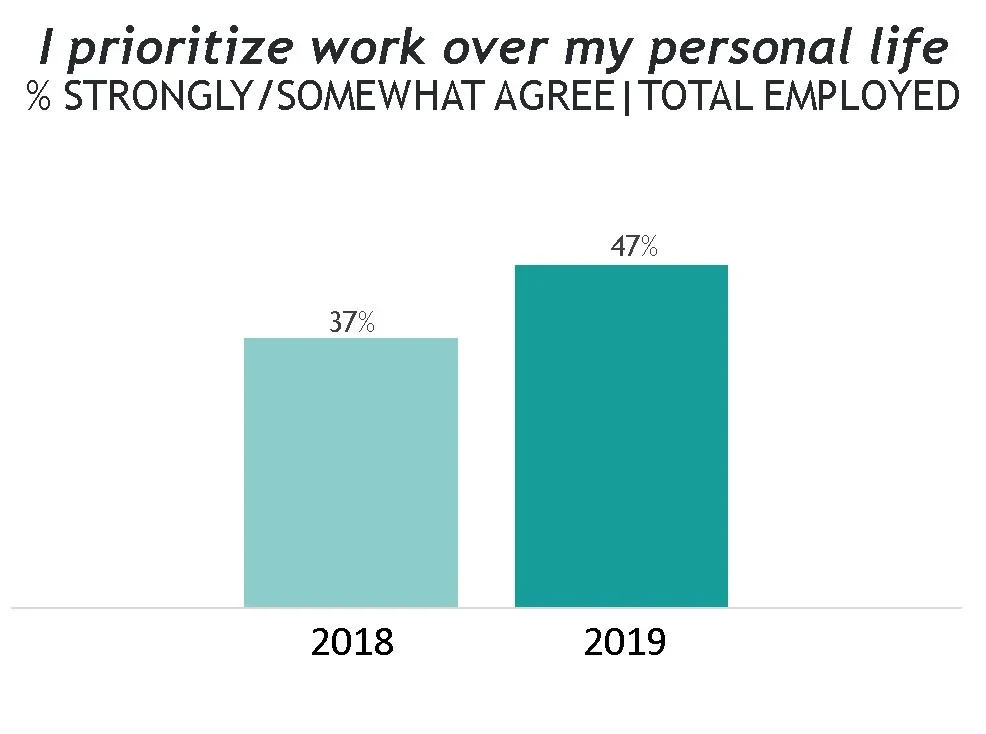 More than anything, the affluent value the freedom their money gives them, and they do not take that freedom for granted.

As a result, while 76% of the affluent say that luxury is gratifying, they continue to carefully consider the role luxury plays in their lives. Those who are looking to spend less on luxury are doing so because there is a real need to allocate their money elsewhere. Those who are spending the same amount on luxury goods and service are content with the amount of luxury in their life.
Perhaps more revealing: the majority of the affluent say they are making fewer, but more meaningful purchases.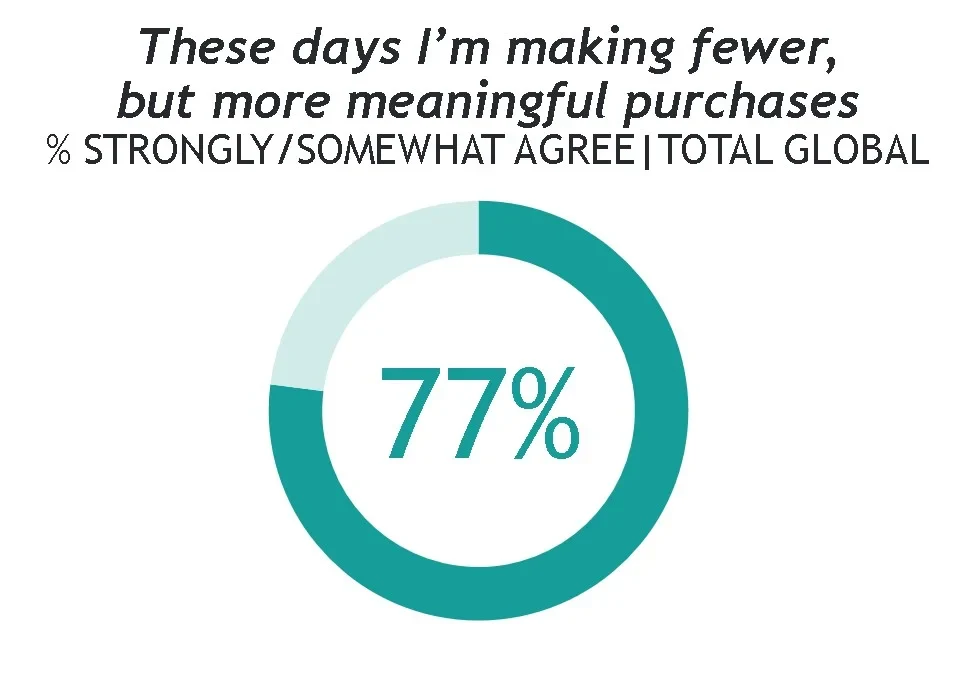 For more information about YouGov Affluent Perspective, click here