Something curious is happening with the underarms of America's youth.
A sizable portion of Millennials and Gen Zers aren't wearing deodorant or antiperspirant.
Nearly 40 percent of 18-24 years olds say they haven't applied either of the products in the last month, according to YouGov Plan and Track data. The numbers change slightly for 25-to-34-year-olds, 31 percent of whom also haven't used deodorant in the last month.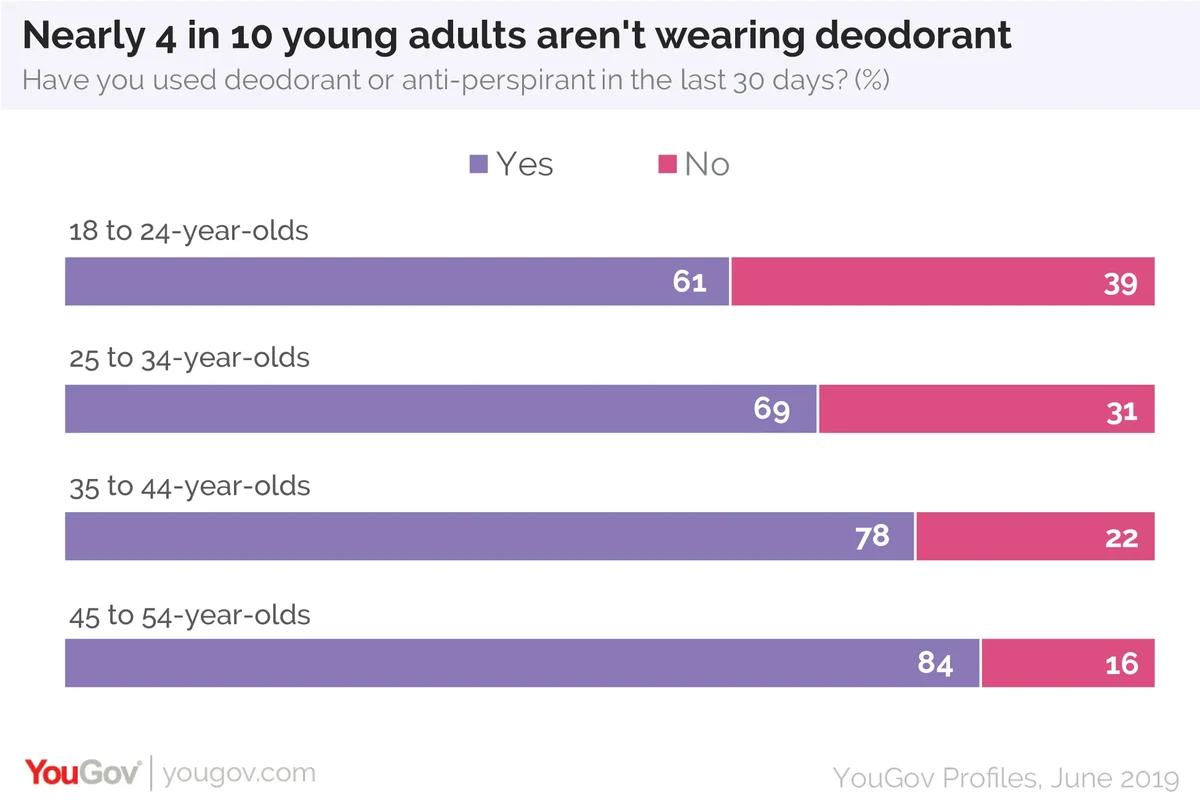 More than 37 percent of 25-to-34-year-olds say they haven't purchased these products in the last year and 48 percent for 18 to 24-year-olds say the same.
It's not that Millennials and Gen Zers lack personal hygiene habits. They're close to overall population percentages when it comes to washing their hair every day, for example. But, they're not using deodorant all that much. Does that leave an opportunity for sales or signal a shrinking market?
Schmidt's Natural Deodorant might see an opportunity, and they're turning to Justin Bieber to sell deodorant.
The Biebs is launching a new line of deodorant in partnership with Schmidt's Naturals called Here+Now that is cruelty-free and plant-based, according to the announcement.
Here's why it might be a good idea: This demo, 18-34-year-olds, is far more likely to have a positive opinion of Justin Bieber than the average American. Perhaps more importantly, they're far, far less likely to have a negative opinion of him.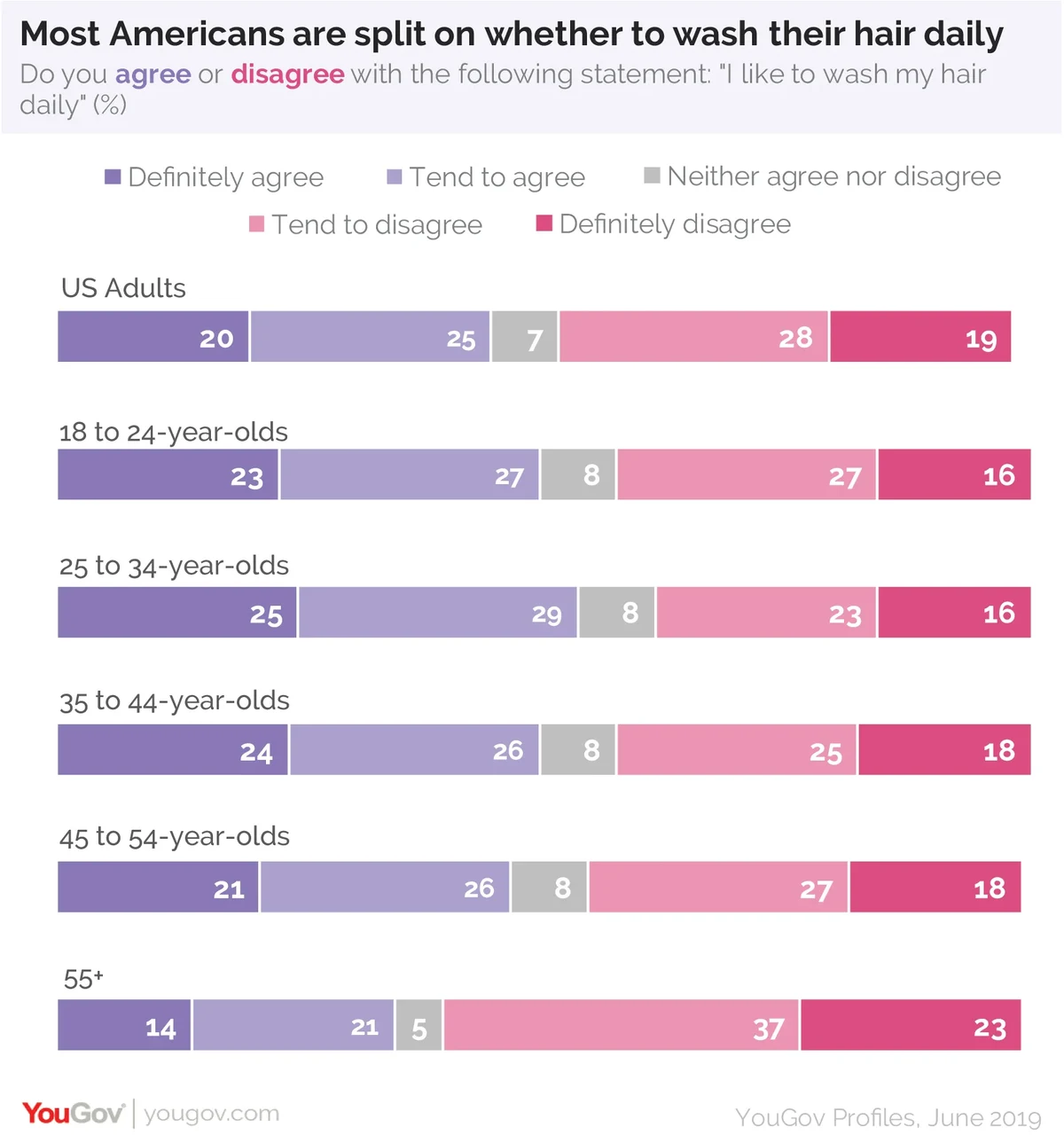 Bieber fans are also significantly more likely (55%) to agree with the statement "I enjoy watching advertisements with my favorite celebrities" than the national average (29%).
The same group also says they're more likely to buy only from companies that are socially or environmentally responsible.
That could leave an opportunity for Schmidt's Naturals to try and tap a market that appears to have little coverage. The company might believe that it's in a position to change minds and habits when it comes to underarm care, and Justin Bieber might just be the right spokesman.
Related: Why CBD is a safe bet for retailers like Target, CVS and Walgreens
Image: Getty